As women we deserve to have it all!
Financial Wealth .. Loving family, romantic Relationships ..Vibrant Health & to be able to Express our selves completely & Confidentally. I call this your square of life and I want every woman to Thrive, have fun and live life on their terms once and for all.
It's time to raise your standard of Living. It's time to raise your Worth!
If this is the life you wish to lead, I invite you to step into The Modern Matriarch you really are and join me for this exclusive event.

---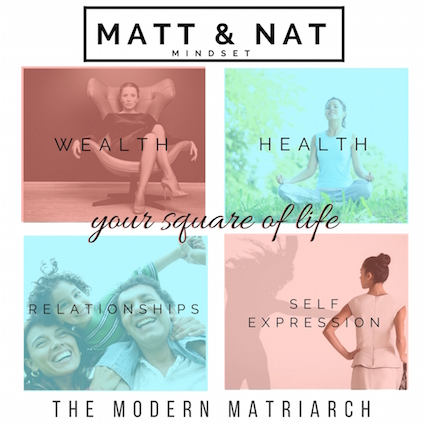 ---
The Modern Matriarch seminar looks to shatter all those false limitations that are keeping you back from stepping into the strong, driven and successful woman you were born to be. A Modern Matriarch is a Powerful Liberated Woman living her Truth, she is Confident, feels Worthy and knows exactly what she wants and how to achieve it.
It is time you became a Modern Matriach!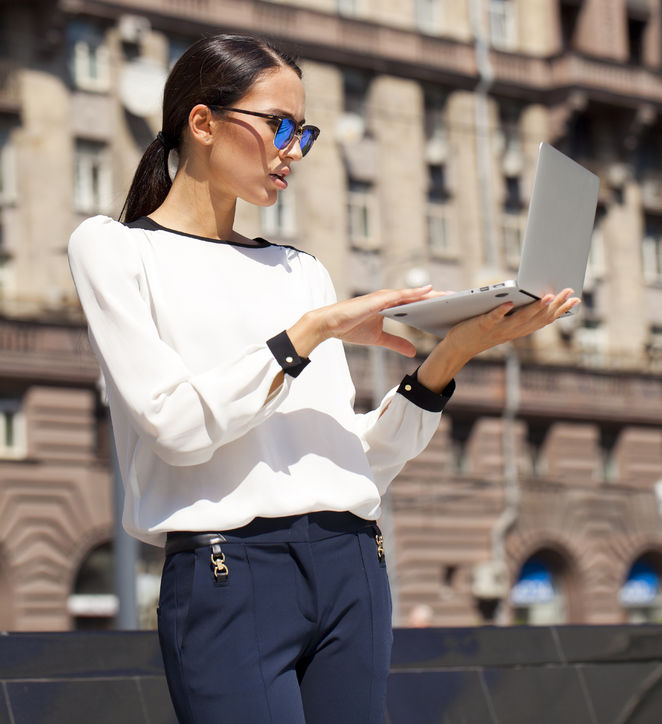 You SHOULD have it all. You DESERVE to have it all. It's time for me to show you how you CAN have it ALL.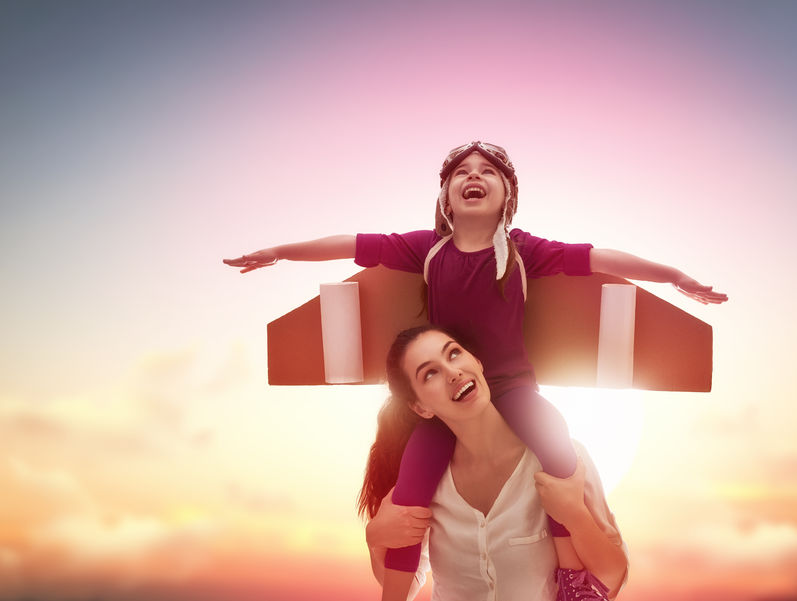 Join me at this 90 minute seminar as I show you:
How to permanantly raise your Self Worth and dramatically improve your Confidence.
How to break free from inhibitions and achieve the success you really deserve.
A proven tool that will help any woman multiply her income.
How to raise a Healthy family, grow a Business, have loving relationships, create time for self care AND inspire others at the same time.
How to Lead a powerful, effective and enthusiastic team that grows with you.
How to change the number 1 thing in the way of every woman achieving her perfect square of life.
You deserve to BE CONFIDENT. BE SUCCESSFUL. RAISE YOUR WORTH. RAISE YOUR LIFESTYLE.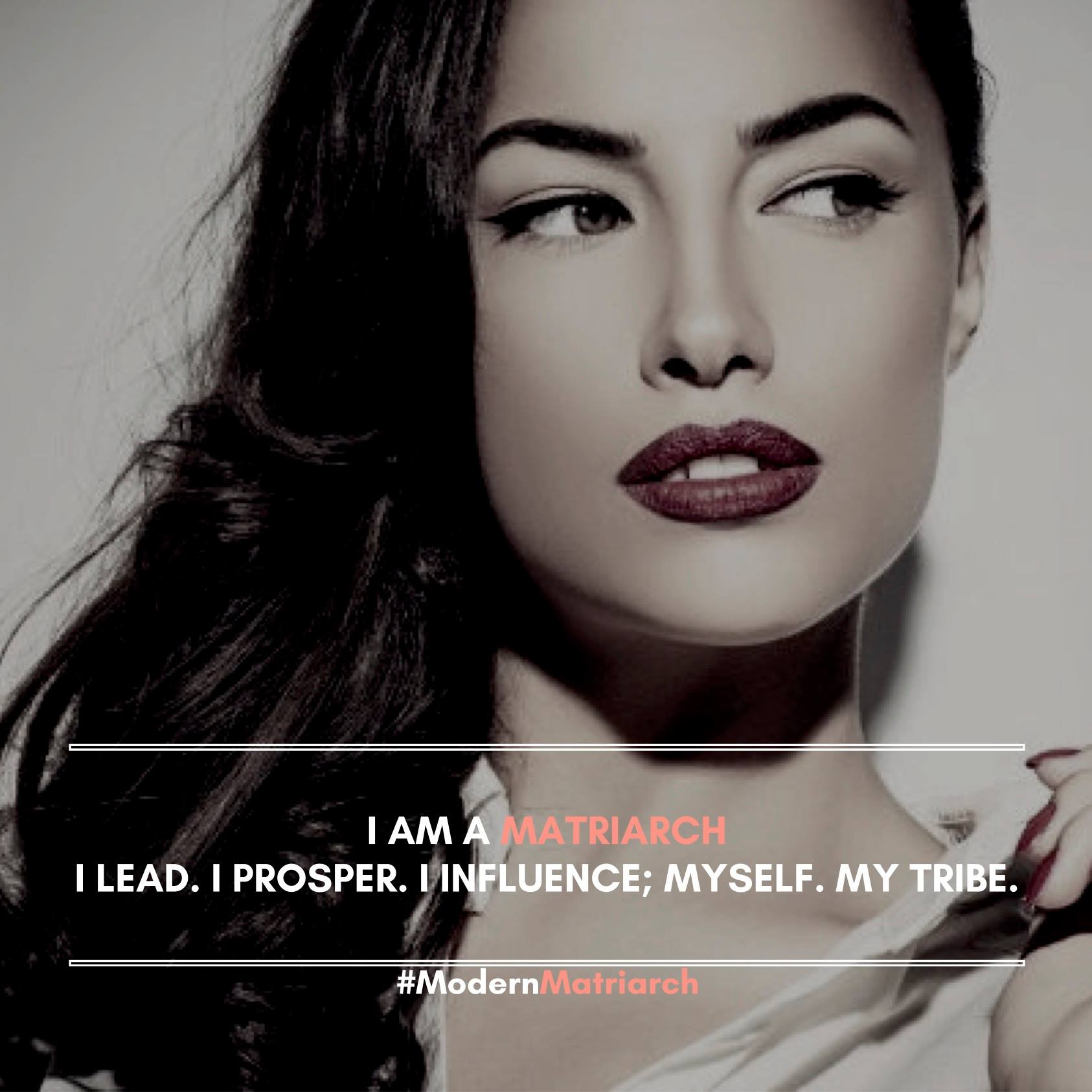 It's time to step into being the Matriarch you were destined to be!